// what we offer
Your Partner for
Software Innovation
WebAssistance24x7 Application Development and Integration services support all stages of the application life cycle from requirements through design, testing, and implementation. Our services are founded on core disciplines of Enterprise Architecture (EA) and Service Oriented Architecture (SOA), allowing Enterprises to derive the most value and benefit from today's XaaS (everything as a service) IT strategies. Our application development consultants are experts across a wide range of architectures, technologies, platforms and devices including Service-Oriented Architecture, Mobile, Cloud and grid-based computing, Open Source development, as well as Cloud platforms setup automation. We are able to provide our services through a number of on-shore, off-shore and hybrid team models.
We can help to maintain and modernize your IT infrastructure and solve various infrastructure-specific issues a business may face.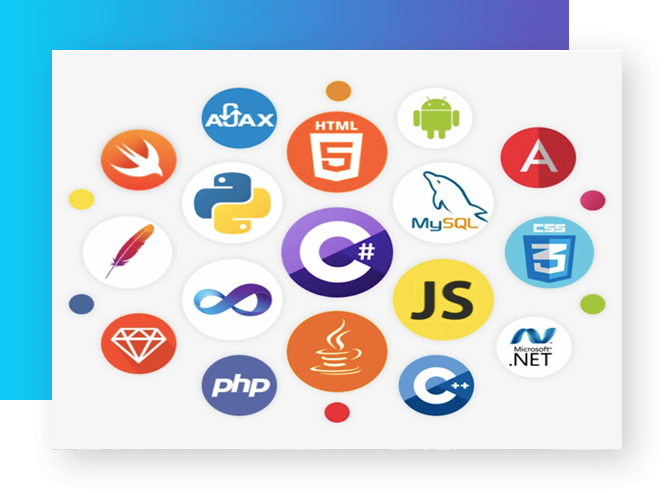 // Experience. Execution. Excellence.
What We Actually Do
Website Development Services
As a successful outsourced application development partner, we endure our global clients by providing optimal solutions through our focused approach. We offer a full range of Application Management Services that is required for a customer to meet the end-to-end requirements at all phases of software development life cycle.
// technology index
Improve and Innovate with the Tech Trends
We hire and build your own remote dedicated development teams tailored to your specific needs.